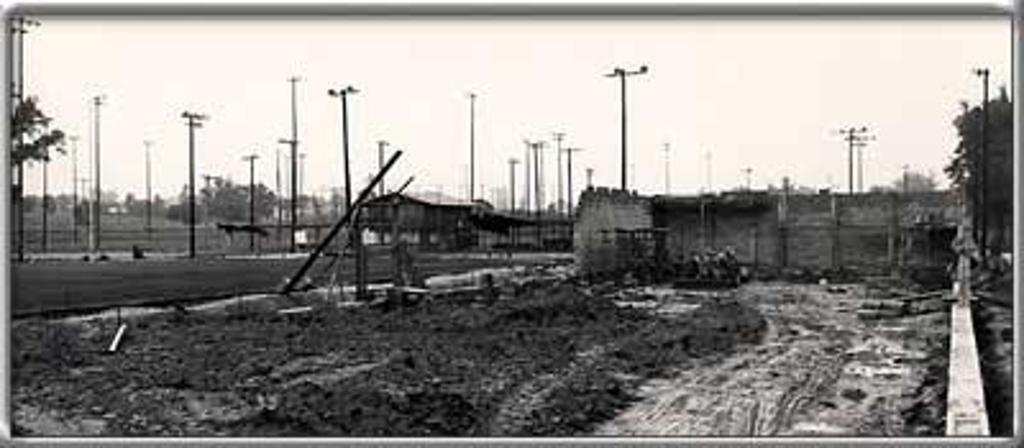 The Affton Athletic Association, through the hard work and dedication of volunteers, has been providing outlets for children and young adults to experience the intangible rewards of participating in team sports. In 1962, the founding volunteers incorporated as the Affton Khoury League Association, Inc. and teams began playing baseball on the current fields off of Gravois Road. 
In 1972, the Affton Khoury League provided the land for a new outdoor ice rink on what was originally baseball's Field #1. The rink was erected with the efforts of numerous volunteers, as well as Noel Piccard of the newly formed St. Louis Blues. Much of the building materials and labor were donated by local businesses and labor unions. A few years later the rink was enclosed and the original ice-making equipment is still in use. With the addition of hockey, the organization began operating under its current name, Affton Athletic Association. Today, Affton Athletic Association remains an independent 501(c)3 charitable organization serving the local community.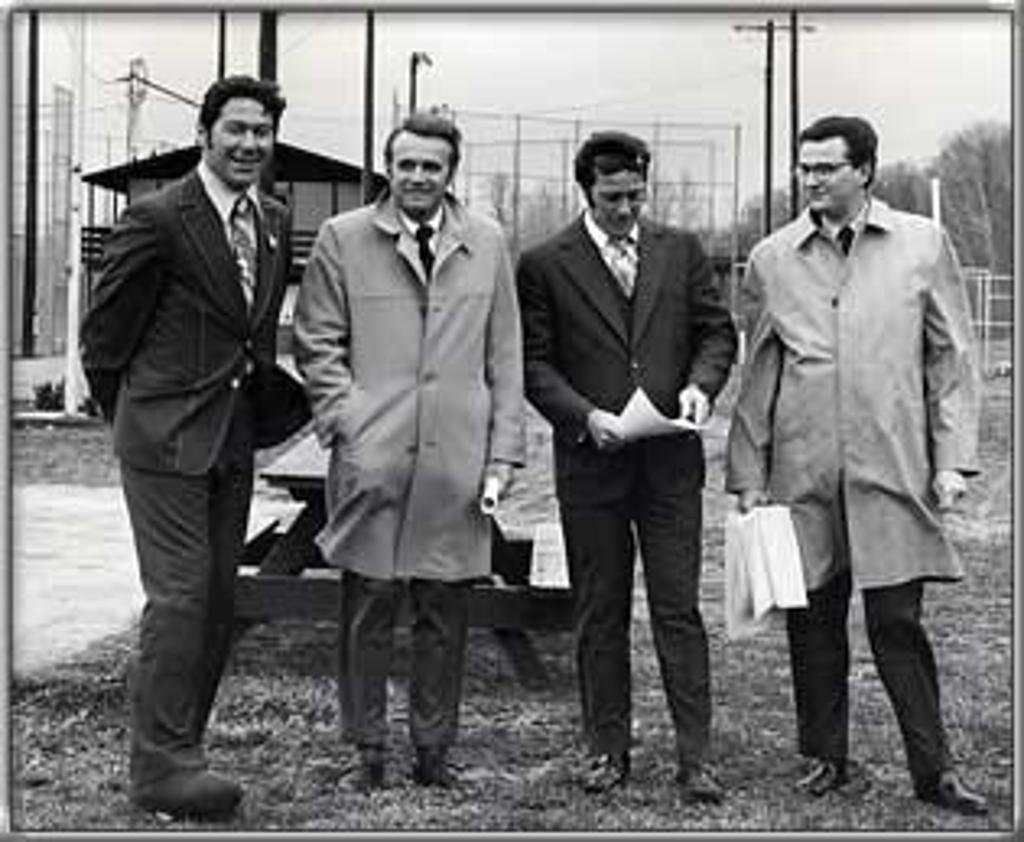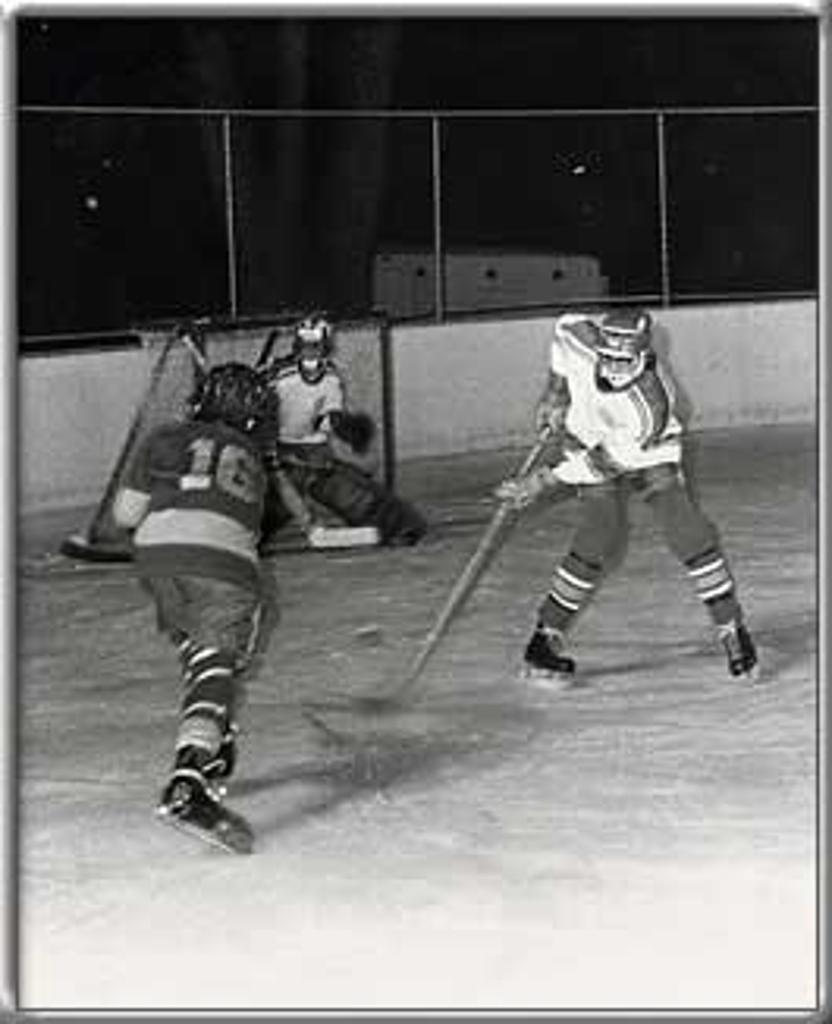 The Affton Americans Hockey organization provides opportunities for kids of all ages and skill levels, from our Learn-To-Play program with kids as young as 4 to our St. Louis Junior Blues program for young men up to 20 years old.  Additionally, we provide ice time for hockey programs in St. Louis City and County and Southern Illinois, including local high schools such as Lindbergh, CBC, SLUH, and Vianney; other youth hockey clubs; and college hockey organizations. Affton hosts a variety of tournaments throughout the hockey season that draw teams not only from around the St. Louis area but across the country. During the regular season we have about 650 athletes playing hockey on 40 house and travel teams and our spring hockey programs serve more than 500 players.